Location
The Store
For many it's a fascinating place, for everyone it's a temple of taste. For us it's simply Home. In 2016 we moved to a new space, choosing to stay in Arzignano, where it all began over a century earlier. Thus was born the new store, obtained from an important industrial recovery of Pellizzari, the historic factory of Arzignano.
Each environment preserves the tradition of the proposal, but with a contemporary design and great attention to the customer's well-being. At Olivieri1882 you feel at home.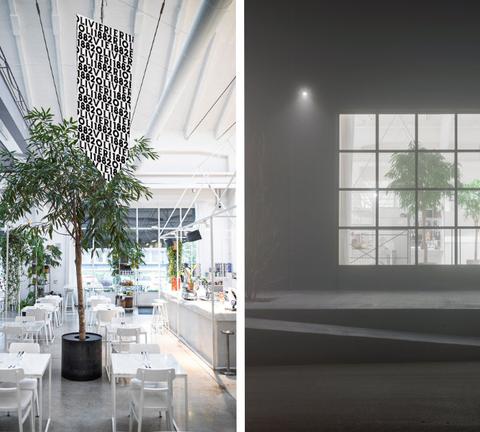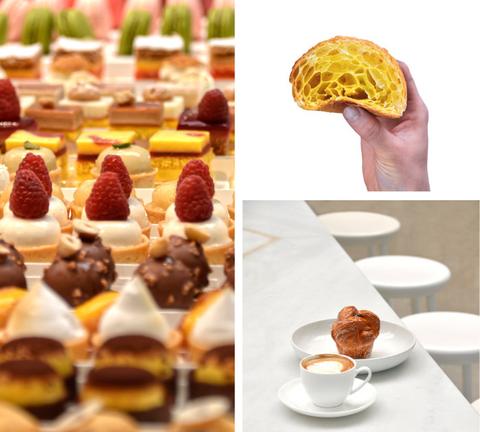 Our Concept
For us, Retail means synergy between product quality and environment design. We select the best ingredients to create excellent and always evolving products.
In the same way we take care of the interior, to offer everyone a comfortable space, pleasing to the eye and able to renew itself and amaze our guests.
We love our work and we want to do it in an exclusive place. This is why we have decided to renovate an old factory building and to give life to the Format Olivieri 1882, which places our history at the center: the oven.
The cafeteria and breakfast area and the pastry counter have "naturally" developed around it.
The Space
The space for our guests offers comfortable seats, corners with sofas and armchairs and a lot of space dedicated to greenery.
Our store tells a lot about us and our philosophy: the high quality handcrafted product must have an appropriate dress and a location that is able to enhance it.
We therefore chose a total white design combined with the green of the plants offering a relaxing mood focused on feeling good together.